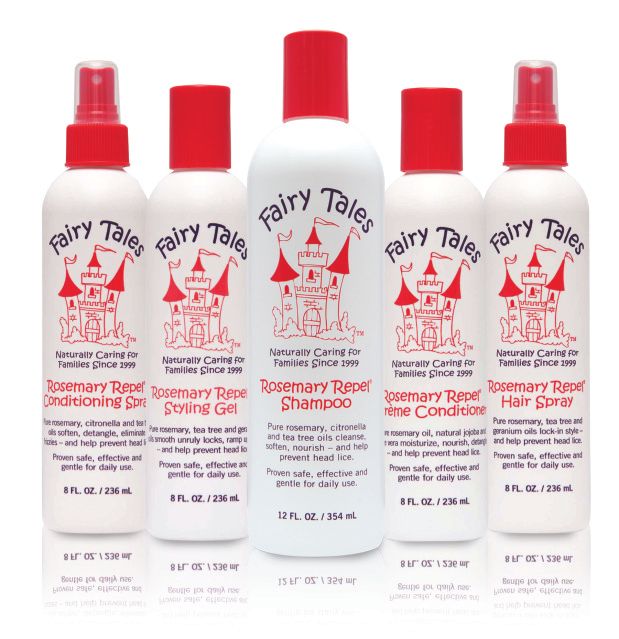 Miss Jackie's Views has teamed up with some other great bloggers to bring you a giveaway for some great kids products. If you have never heard of Fairy Tales they are high quality hair care products. Read on and don't forget to enter the giveaway, good luck!
At least several times a year there is a lice outbreak at one or more of the kids schools. If your kids have never had lice, be thankful. If they have then you know how hard it is to get rid of them. Not only do you have to kill them in their hair, you have to treat your furniture, their bedding, your car and every area they have been in. Don't panic just yet, there are a variety of
Fairy Tales
rosemary repel products that repels lice naturally and effectively. Fairy Tales Rosemary Repel line not only repels lice, it leaves my grand kids hair feeling soft and easy to manage. I use at least one product in their hair once a day; Shampoo, Conditioner, Conditioning Spray, Hair Spray and Styling Gel. The last thing I need is for unwanted company in the form of head lice to arrive. When my children were small they brought some home from school one time and that was an absolute nightmare. I will do everything in my power to prevent that from ever happening again.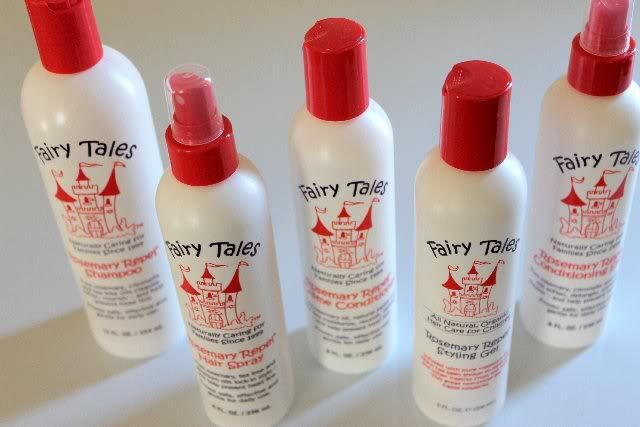 Fairy Tales combines natural ingredients, organic rosemary, citronella, tea tree, anise, lavender and geranium oils so the products are safe and gentle for every day use. The shampoo lathers up nice and rinses clean. Each of the products I've tried resulted in soft and brush-able hair. I have some tender headed grand kids so I have to use products that remove tangles after washing. The conditioner and conditioning spray does remove tangles. Alyssa even combed her hair out last night after washing it with the shampoo, without using conditioner. She was too impatient to get out of the tub to play.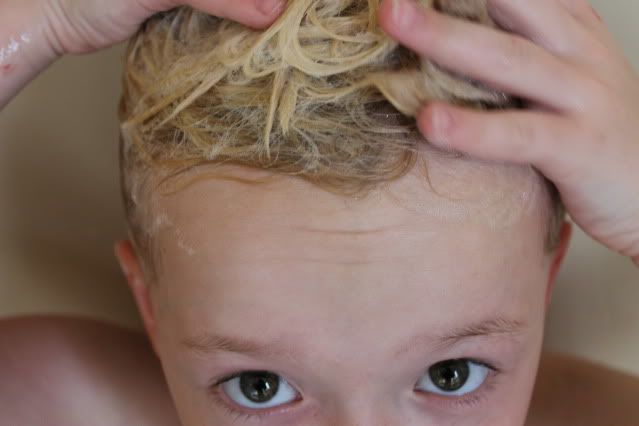 Fairy Tales is participating in my Ultimate Family Giveaway that will end on or around February 1st. There are going to be many products from many different sponsors going to one winner selected from the Ultimate Family Mystery Giveaway form. You will need to enter the below giveaway form so you can claim your entries to enter that giveaway. The link will be provided after you complete the mandatory entry.
No winner will be selected from this form, it's here only to provide you entries into the ultimate giveaway and to give this great sponsor some well deserved love and visits.
CONNECT WITH FAIRY TALES
Facebook
Twitter
a Rafflecopter giveaway
Disclosure: I received the items featured for free to help facilitate my review. Miss Jackie's Views is not responsible for shipping items to the winner. This giveaway is sponsored by Fairy Tales and is not affiliated