Had I known what awaited me in the mailbox today, I wouldn't have been so slow to check it. Trust me, after I did, I almost ran back to the house to hop in the tub. It's not every day that mail has that affect on me. As you can probably guess, what I received was bath and body products. Not just any bath and body products, these were specially made from Treefort Naturals who specialize
in all natural handcrafted soaps, balms & scrubs. If you have never used hand made soap, you really must buy some. The first time that I did, I said I would never buy bar soap from a department store again. Minus a few times when I ran out before receiving more, I've pretty much kept to that promise I made to myself. I don't want a bunch of chemicals absorbing in my body. I don't want it absorbing in my families body either. I love all natural bath products because it's something that the entire family can use, right down to the grand babies.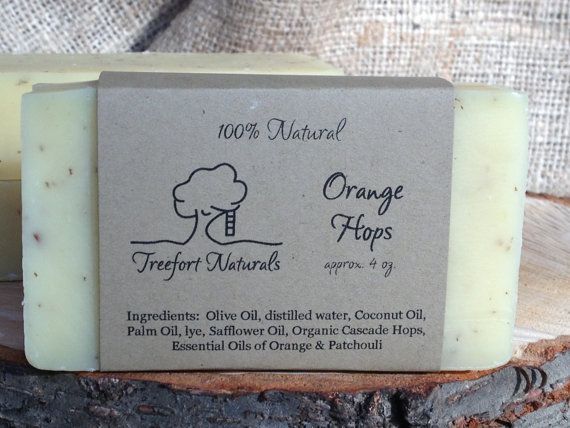 I have never tried bath products from Treefort Naturals, but after looking over the shop, biting on my bottom lip like I do when I'm pondering something, and after reading the ingredients and information available to me, I contacted the shop owner. I M M E D I A T L Y. You would have thought I had discovered gold. And I have. Oh I have. As soon as I opened my package, the smell took me back to the first time I remember using handcrafted soap. I took a minute to reminisce about days gone by. This wonderful earthy scent reminded me of my childhood. After riding horses all day, I would shower with a scent that was so close to one of the scents I received. Back then, my life revolved around horses. I didn't pay attention to details like where we bought our soap, or even if it was handcrafted or purchased in a department store. I will always remember the smell of it though. Those were happy times. The soap definitely brought on a nostalgia moment. There is something so unique and wonderful with each and every lovingly handcrafted bar of soap, and when I find shops that make soap as wonderful as this one does, I stick with them. They have a new customer in me.
After pulling my items out of the package I headed to the bathroom to try the soap. I decided to use the Orange Hops. It was the one that reminded me of soap used long ago in a little town in Florida. I T * I S * D I V I N E ! I had to contact the creator straight away to brag on how luxuriously soft this soap made my skin feel and how well it lathered up. I love soap that lathers well, it just makes me feel so clean. Another trait I loved about the soap is that it rinses off easily. There are some wonderful essential oils in the soap, it left me feeling soft without over hydrating my skin. My skin looks healthy after just one wash. Let me mention again, this soap is 100% natural.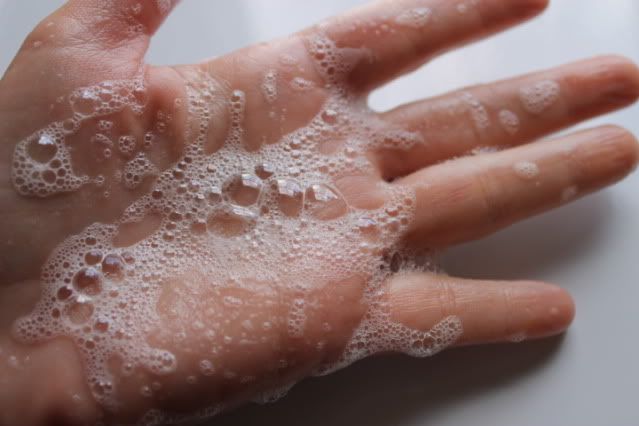 I encourage you to visit this wonderful Etsy shop that I discovered to see for yourself all of the affordable products and scents that are available for purchase. I really believe you will will be impressed with any purchases you may make now and/or in the months and years to come.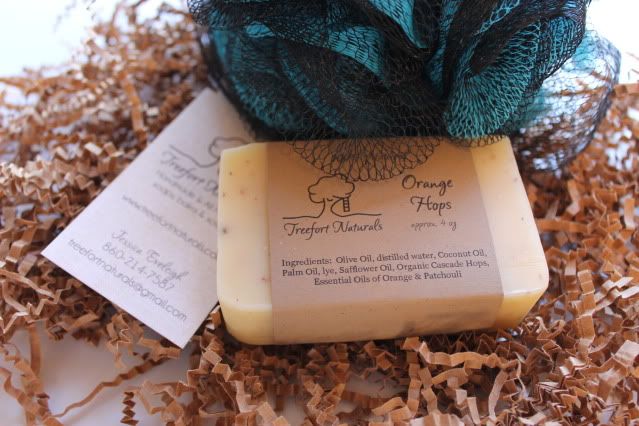 One of you will have the opportunity to win something nice from Treefort Naturals. I'm not going to tell you what; my lips are sealed. It's going to be a surprise and not only will it be a surprise, there will be
many more
companies contributing to the ultimate prize package that will be awarded to one very lucky family; there will be something for the young, something for the women and something for our hard working men, in the final ultimate mother of all mystery giveaways. Thank you for participating in the January Mystery Giveaway Celebration Event. If you want to earn 5 extra bonus entries into the Ultimate Family Giveaway please
click here
.
CONNECT WITH TREEFORT NATURALS
Website
Facebook
Disclosure: I received one or more of the above mentioned products free to help facilitate my review.