If you are a long time follower of Miss Jackie's Views you will remember my HBL Hair Care giveaway last summer, the winner was so excited with the high quality products she received and the generous amount of product HBL sent that she emailed me twice. So I am super pleased to give my readers another chance to win some great HBL products! I love love hair care products that make my hair more manageable. I received some hair care products from
HBL Hair Care
that I have been using religiously for the past month. My hair is long, even though I have a lot of layers in it, it is stubborn when it comes to holding a curl. I explained my hair and problems to HBL Hair Care and they sent me some products they felt would work on my hair. I'm so amazed. I've followed their directions, I'm using the hair care products and my hair actually does hold a curl. Not only does it hold a curl, it holds a curl all day! My hair is starting to look a lot healthier since I've been using the shampoo/conditioner and other hair care products. Curl, volume, what ever your hair needs, HBL Hair Care has a wide range of products that are sure to please.
I want to concentrate on two products specifically, the first is HBL Spray Mousse which I use after I wash my hair. It creates lift, volume, texture and shine. It really does provide long lasting results! It's so easy to use, it can be sprayed on damp OR dry hair. I apply it to my roots and I blow dry my hair lifting it with my fingertips as I dry it. The HBL Thermal Styling Spray protects, shines, seals and styles during thermal applications (such as using my hair dryer, hot curlers or flat iron). I apply it to my hair right before I style it and then when it is completed. It gives me extra volume and lasts which is what I was looking for. My curls are soft, bouncy and look natural.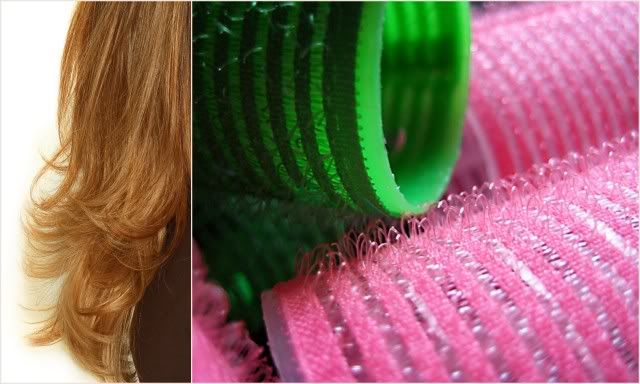 Both of these products spray on clear and dry super fast when sprayed on dry hair. My hair has never felt sticky using the products and it doesn't take much to get the desired effect. An added bonus is that my hair smells soooooo good! It only took a couple of seconds to get curls! I can curl it a little longer when I want super curls, or less when I just want volume. It used to take forever just to get a hint of a curl. I'm very pleased with all of the things I can do to my hair now.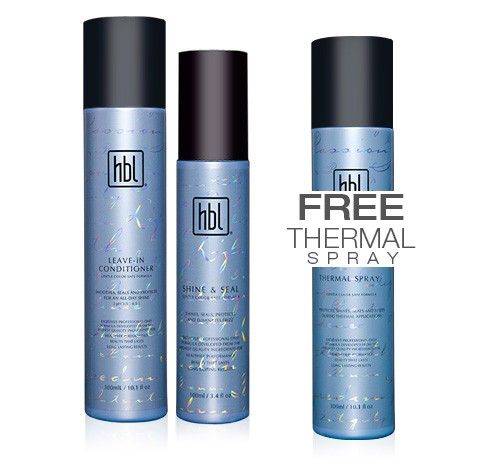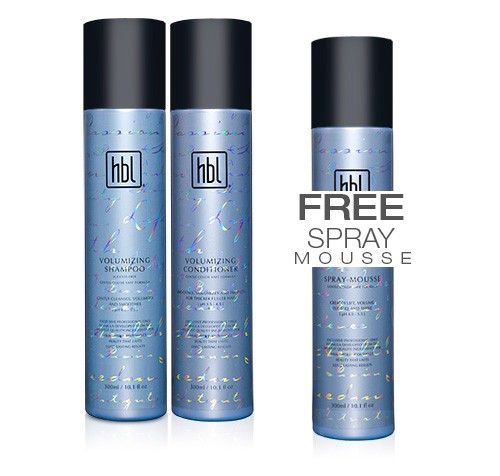 Please visit HBL Hair Care and add/like them on facebook/Twitter.
HBL Hair Care is sponsoring a generous giveaway and will send one winner a
mystery package
. Of course I'm not telling you what it will be but you will love it! After you enter for this giveaway don't forget to go claim your entries in the Ultimate Family Mystery Giveaway. The link to do that is in the RC form and will be available after you do the mandatory entry. Please note, to make the giveaways fair in this event, all entries will be verified so it will take a day or a few to check them before the winner is announced.
US 18+ TO ENTER
Disclosure: I received free HBL hair care products to review. Miss Jackie's Views is not responsible for shipment of prize. At the close of the giveaway the winner's information will be provided to HBL Hair Care and the