There is just something special about seeing your own name or initials in print especially on everyday items that you use. Miss Jackie is happy to be participating in this great giveaway with Teri's Little Haven!! Read her review below and make sure to enter the giveaway!
If I had a choice of any gift in the world, it would be something monogrammed. I love having my initials or name on my things. It just makes everything so personalized. My sister is the same way. Just about everything she buys is monogrammed. She recently moved here from Texas and has been helping me with reviews and around the house. I wanted to do something nice for her. When I found out Initially Yours was participating in my January Mystery Giveaway Celebration event, I let her pick out something she wanted that she could use or wear to college. I knew that would generate some interest in the items with her college friends and she would be able to share this great site with them. The first item she picked out is a gorgeous scarf. She has a scarf to match everything she owns just about. This is the first monogrammed scarf she has though and we were both thrilled with her choice. Initially Yours added her initials to it after she picked out the font, style and thread color. I'm glad they gave that option because everyone is different and likes different fonts, styles and thread colors. Cheryl LOVES her scarf. It is so beautiful on her. Scarfs are so versatile, they can be worn every which way a person could imagine and she has a great imagination. The scarf is so soft it feels like cashmere. They have a large variety and most of them can be worn by men or women.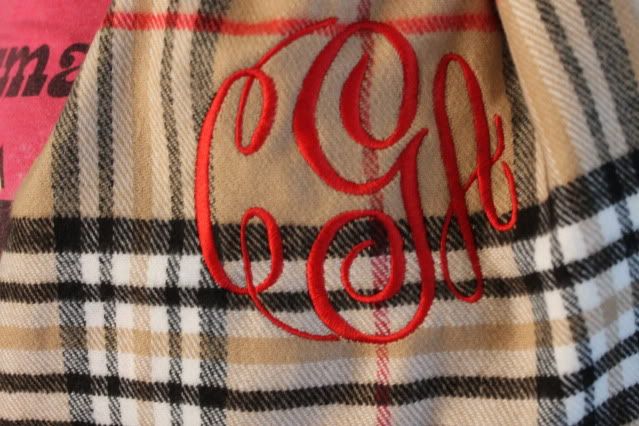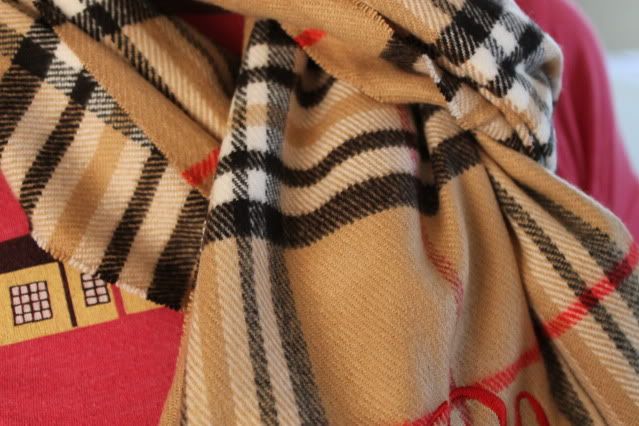 The second thing my sis picked out was a large market tote. She is a firm believer in using reusable products and refuses to accept plastic bags when we go shopping. I admire anyone who cares about our environment as much as she does. The monogrammed tote she received is the perfect size for her when she shops. She is single so she don't need a lot when she shops. It's also the perfect size for her pens, tablets, books and whatnot for school. It has pegs on the bottom so the fabric is not resting on the counter or floor if she takes it to college or where ever she has to sit it down. It's colorful and vibrant just like she prefers. Again, she was able to pick out the font, style and thread color. The material is very easy to keep clean. The metal is also very easy to clean and it's just an all around great market tote. I wish I could explain to you just how much she loves this tote. She claims it's the handiest tote she has ever owned.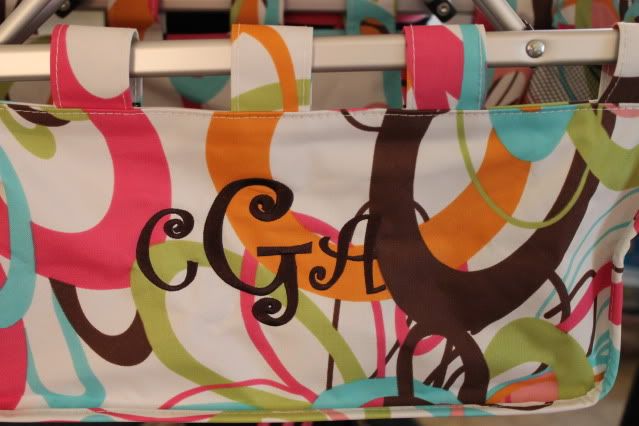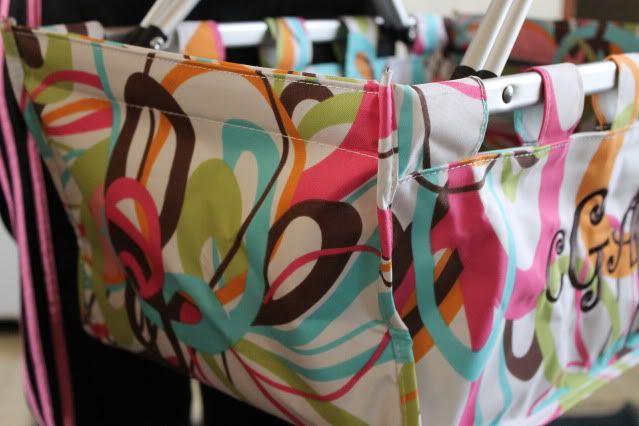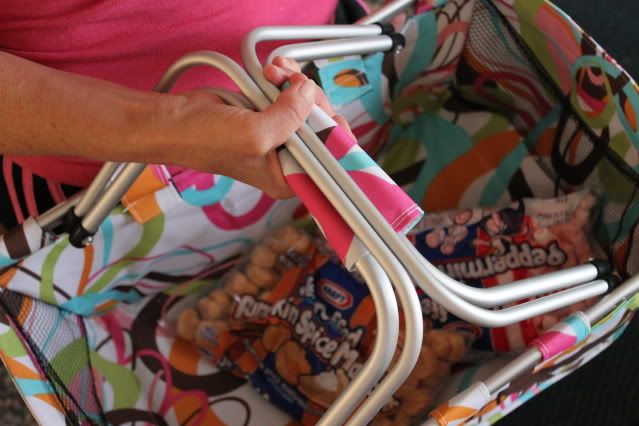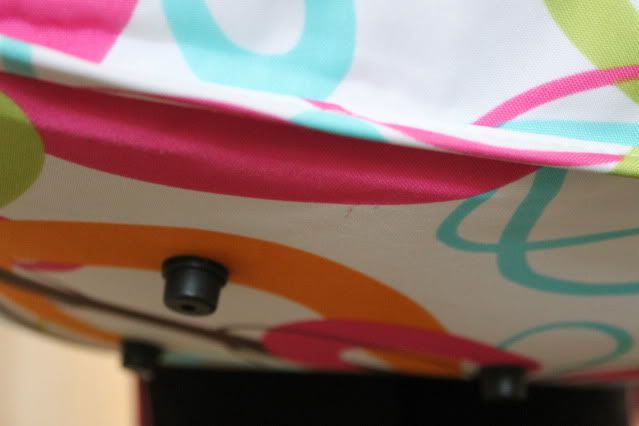 One of you will be able to win a mystery giveaway from Initially Yours. This giveaway is for my US readers 18+. It will run 48 hours only. After you enter, there will be a link in the form to enter for a chance to win the Ultimate Family Mystery Giveaway. If you don't know what that is, I'll briefly bring you up to date. Each day of my event, there are two giveaways posted. One will be for the giveaways during the event and the other will go in the Ultimate Family Mystery Giveaway. That's going to be a really big win for one lucky family. You will only have 48 hours from the time this giveaway starts until it ends to claim bonus entries for that giveaway by entering this giveaway. Both giveaway are worth entering :). Trust me, all of the giveaways I'm hosting are worth entering. Please use the rafflecopter form to enter.
a Rafflecopter giveaway
Disclosure: I received one or more of each of the above mentioned products free to facilitate my review. Miss Jackie's Views is not responsible for shipment of prize. This giveaway is sponsored by Initially Yours.